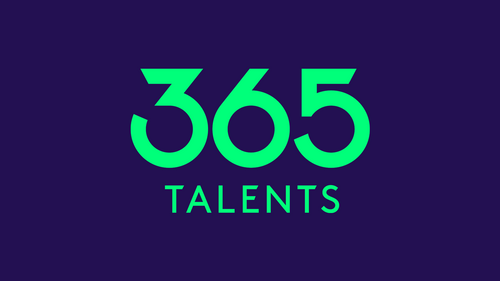 365Talents
Hall: S8-S10 Stand: CC20
| Talent Retention & Nurturement
| Recruitment & Talent Acquisition
| Operations & Services
| Learning & Development

At 365Talents, we don't believe that the only way is up. Sometimes, you start in one place and end up somewhere unexpected. Or someone introduces you to an opportunity that changes your entire journey.
That's why our AI-driven decentralized talent experience platform gives employees the power to self-declare skills and managers the vision to uncover the unexpected, so organizations can move quickly and purposefully to chart a new course for progress.
With 365Talents, companies including Allianz, BearingPoint, Credit Agricole, Veolia and Societe Generale are embracing a uniquely employee-centric approach to talent mobility and skill development and creating a more democratic, inclusive and future-ready world of work.