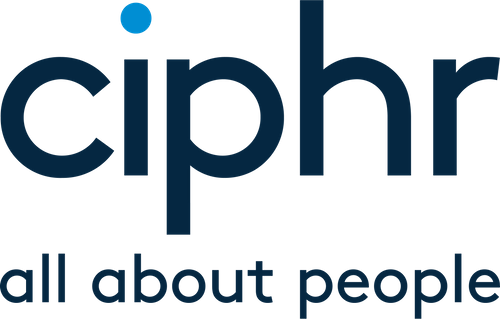 Ciphr
Hall: S8-S10 Stand: GG20A
| Talent Retention & Nurturement
| Recruitment & Talent Acquisition
| Operations & Services
| Learning & Development

Ciphr is a specialist provider of SaaS HR, payroll, learning management and recruitment software. Ciphr's cloud-based platform helps busy teams to streamline their processes across the entire employee lifecycle and spend more time working strategically.
Ciphr's solutions integrate seamlessly with each other and other third-party applications via API. So whether you're looking for a single provider for all your people management solutions, or to take a best-of-breed approach to integrated systems, Ciphr is here to help.
Our solutions provide thousands of HR professionals - in a range of sectors - with the tools and insights they need to deliver organisational goals from a single, easy-to-use platform.