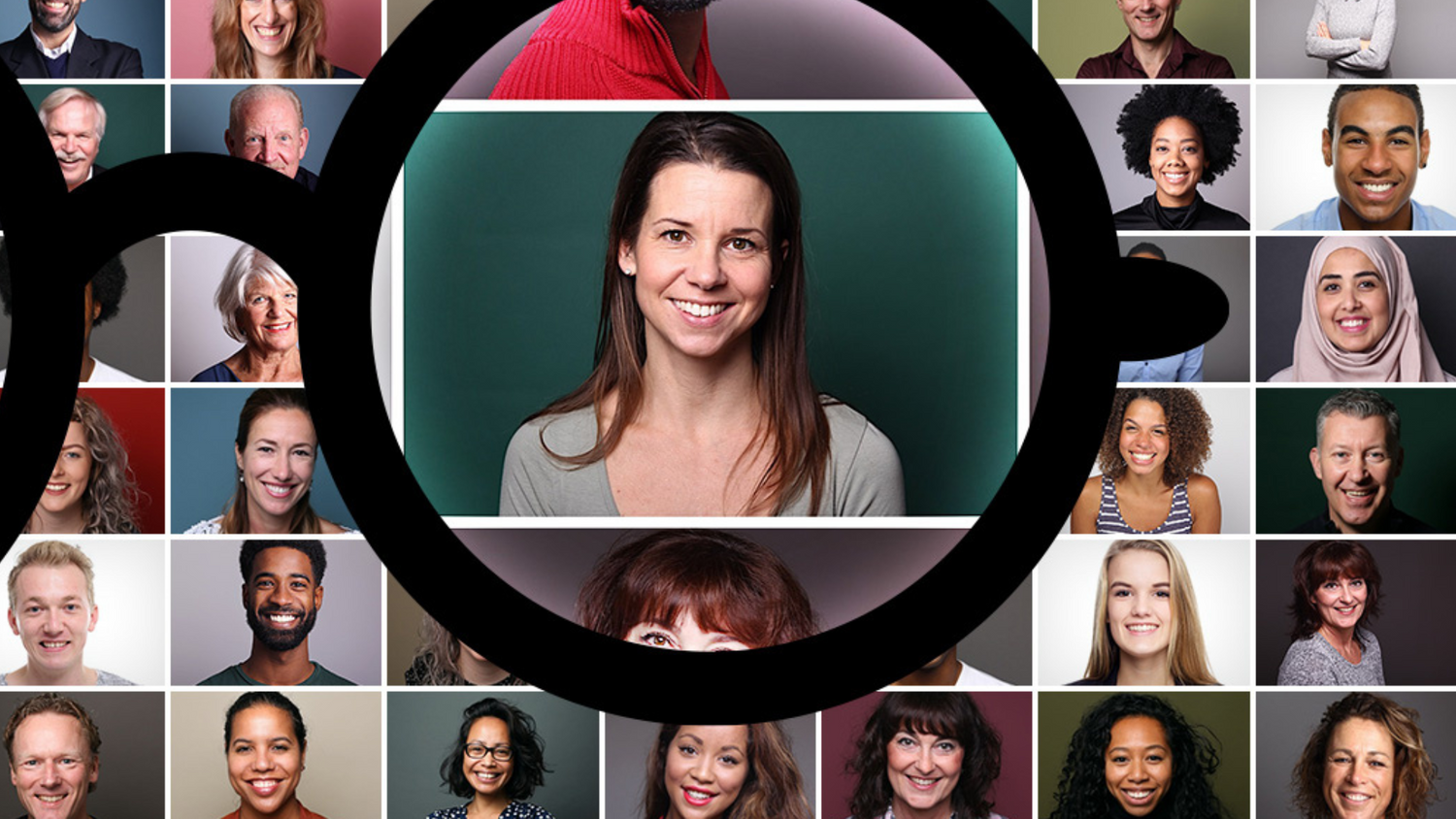 crooton, your global recruitment partner empowered by technology.
crooton delivers results for organisations across the globe using programmatic tools and employer fencing, to extend reach and target specific candidates. Our well designed employer branding campaigns, intelligent search and screening techniques enable crooton to identify the right candidates for you.
The combination of our powerful technology and the team's HI (human intelligence) means we can help organisations cut costs, achieve volume hiring and reduce the time-to-hire. That's why employers are choosing to #recroot with us time and time again.
Address
Lynchwood Business Park
Lynchwood
Peterborough
PE2 6FY
Cambs
PE2 6FY
United Kingdom