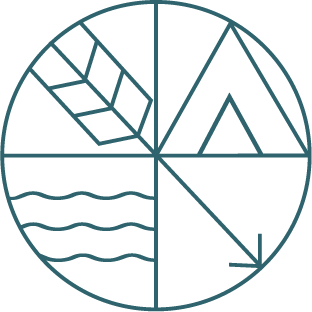 Expand Your Vision Of
Hall: S8-S10 Stand: DD51
| Health & Wellness
| Talent Retention & Nurturement
| Learning & Development

Expand Your Vision of provides a unique solution that really goes deep and gets under the skin of what is impacting your team's wellbeing, how this impacts productivity and a very collaborative process to design a results-driven team strategy.
The wonderful Maya Angelou said: "I've learned that people will forget what you said, people will forget what you did, but people will never forget how you made them feel".
This is EXACTLY why we have designed our sessions using expedition metaphors, making it easier for individuals to have open and honest conversations about wellebing.
Address
Beaumont Cottage, Congleton Rd, Gawsworth,
Cheshire
SK11 9ER
United Kingdom