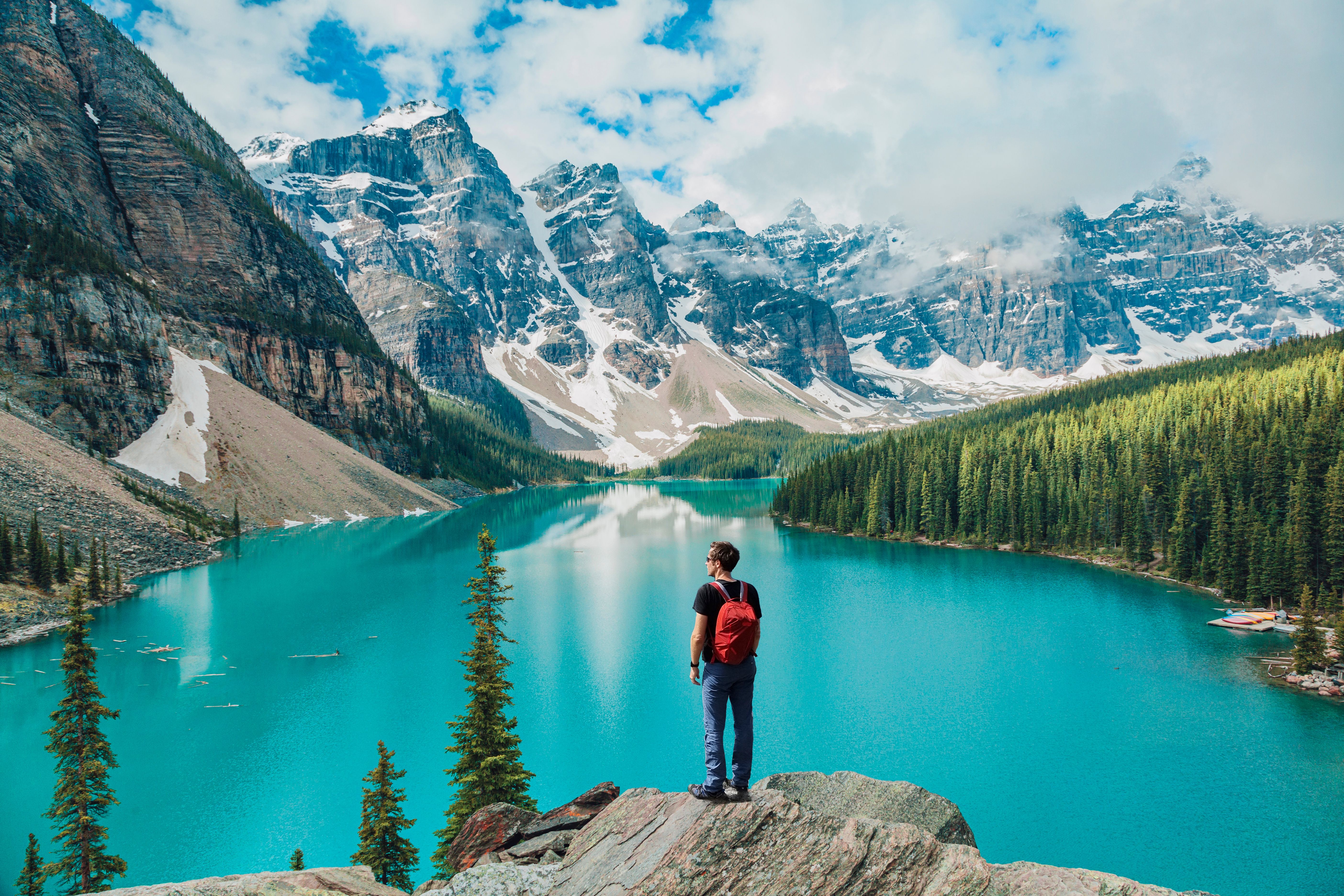 LACE Partners are one of the UK's leading independent consultancies focused entirely on HR services. Founded in 2014 by Aaron Alburey and Cathy Acratopulo, who wanted to create a business with a big company pedigree with an agile and flexible team culture and mentality. We pride ourselves on being fundamentally different. We do that through helping organisations to:
Define and evolve their people strategy, translating business goals into people outcomes, building clear operational plans with clear accountabilities and success measures
Take their people function to the next level through process, digital tools, capabilities and mindset
Differentiate their people experience to make a direct link between colleague experience, engagement and the productivity of their workforce
Digitise their workforce and deliver insights that make the right choice to maximise the investment in digital enablers and people analytics
Solve their payroll challenges, taking the stress and noise out of payroll.
We want to make a positive difference to people's lives at work by solving their HR, people and change problems. We believe in being at the forefront of future thinking and ideas, including HR technology that empowers people, supported by research and partnerships with like-minded companies.
Address
Vivo Building, WeWork
30 Stamford Street
WeWork - third floor, South Bank
London
SE1 9LQ
United Kingdom
Products
At the end of 2022 LACE Partners interviewed People and Workforce Analytics leaders representing a range of organisations to understand what issues they are facing and what they expect to face in 2023 ...

This report looks to answer the big strategic question that many Chief People Officers think about, namely: What is the 'one big thing' keeping you up at night? Find out more at - https://lacepartners ...

This report - a follow on from the 2020 HR Shared Services report launched by LACE Partners, addresses some of the chief concerns for shared services teams, from branding, capabilities, service offeri ...