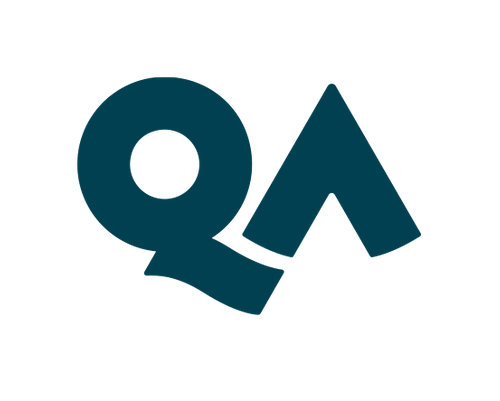 QA
Hall: S8-S10 Stand: EE60
| Talent Retention & Nurturement
| Recruitment & Talent Acquisition
| Learning & Development

QA; Empowering you to close the digital skills gap.
QA is a world-leading provider of digital and tech skills, trusted by more than 3,500 businesses. Our mission is to help you win in the digital revolution.
Our training and talent solutions blend the best of live, virtual and self-paced digital training to build in-demand skills from Data, Agile and Cyber Security to Cloud and ICT.
We believe in lifelong learning. That's why we offer solutions at every level; reskilling bootcamps and tech apprenticeships as well as bespoke corporate training solutions and degree apprenticeships, including over 150 undergraduate and masters' programmes certified by our university partners.
This is where digital content comes to life. Through our Cloud Academy and Circus Street platforms, we enable technical, marketing, and commercial teams to train effectively at scale. Exclusive to QA, Cloud Academy offers a vast library of courses, learning paths, and hands-on labs covering a broad range of specialist topics.
Address
International House
1st Floor, International House,
1 St Katharine's Way,
London
United Kingdom
E1W 1UN
United Kingdom
News
New approach piloted with BAE Systems to deliver vital technology skills quicker.

QA has become a Workforce Placement Partner, part of the RiseUp with ServiceNow global initiative to skill 1M individuals on the company's platform by 2024.

QA has launched its first ever All-Female Software Testing Bootcamp aimed at encouraging women to break into the tech industry and combat underrepresentation in the industry.