SolvedBy.AI
Hall: S8-S10 Stand: HH25
| Talent Retention & Nurturement
| Recruitment & Talent Acquisition
| Operations & Services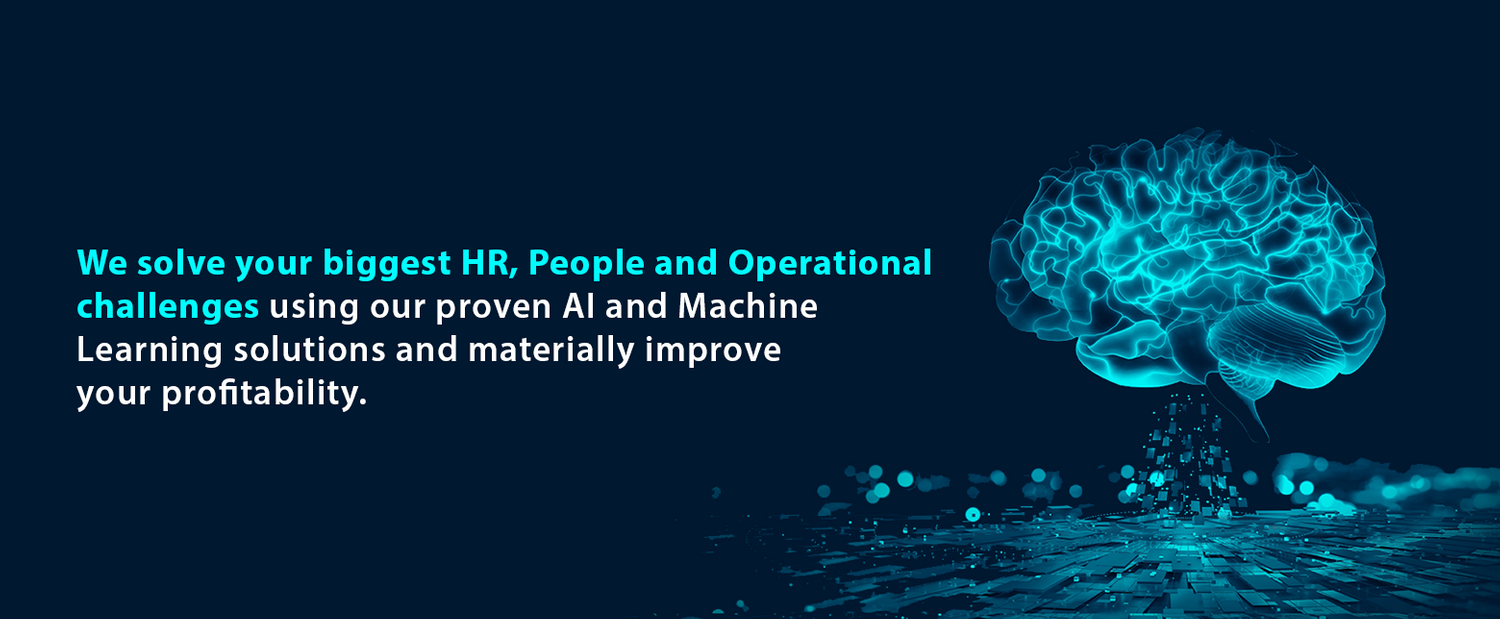 We provide dynamic AI-powered solutions that address complex and critical People, HR and Operational business challenges through forecasting, optimisation, predictive modelling, neuro-linguistic programming, computer vision and data engineering.
We understand that every business, venue and employee is different, and unlike other AI-powered applications built on previously defined problems, we use AI to provide actionable intelligence and solutions that are specific to the challenges your business faces.
Our AI solutions use the widest range of algorithms out there, are highly accurate and customisable, quick to implement and have a simple pricing model which allows you to quickly begin receiving real benefits and revenue to your bottom line.
Why you should use our AI solutions:
- Significantly improve your staff retention rates and save on onboarding costs
- Fully optimise your resources
- Achieve high business efficiency and automate HR processes
- Understand, mitigate and overcome HR and business risks
Our solutions are easy to implement, we provide very fast and robust integrations with your existing tech stack through powerful API's.
We would love to discuss and present to you our solutions and proven ROI and successful case studies.