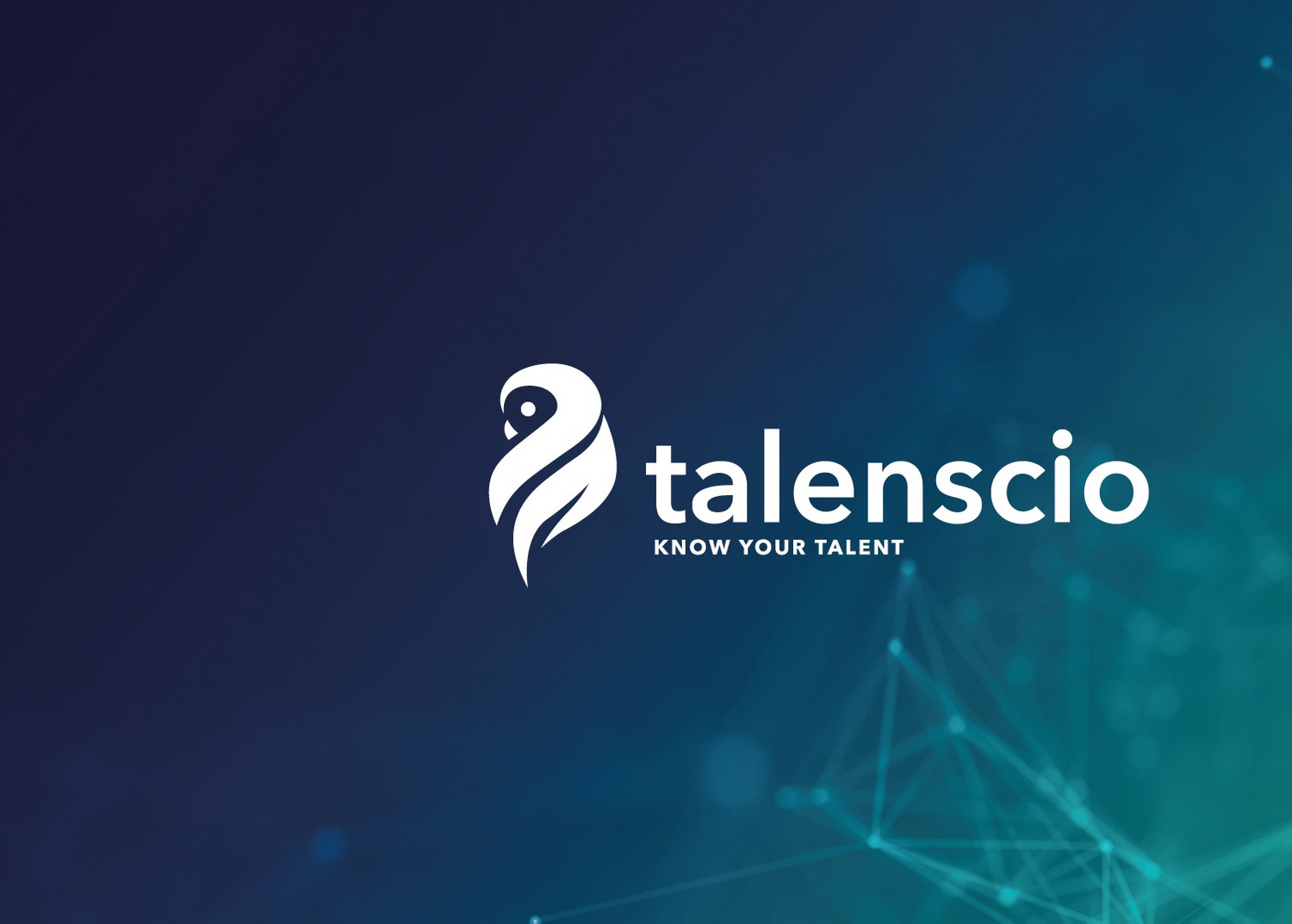 Assess your talent faster, fairer and at lower cost.
Talenscio is an assessment platform with a clear purpose:
Make assessing your current and future talent as effective as possible
Support and enhance your ED&I initiatives
Minimise cost & time
One of the true differentiators behind Talenscio is that it has been designed by recruitment & development experts, who have vast experience in designing, running, and facilitating assessment centres.
Annually, we're proud to have:

✅ delivered over 1000 assessment centres.
✅ averaged a staggering 20,000 minutes of video per month!
✅ hosted tens of thousands of candidates and assessors.