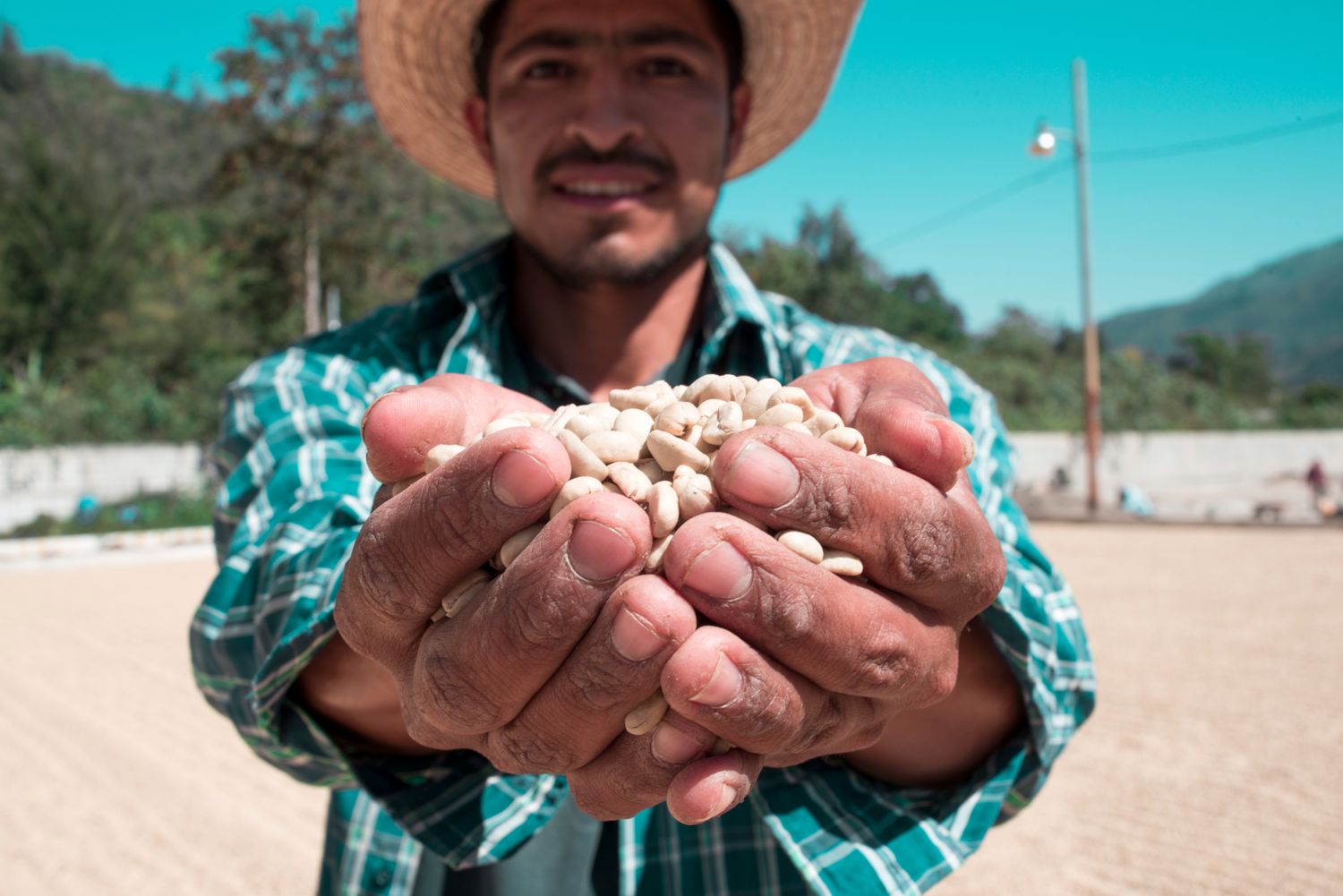 Treedom is a B-Corporation dedicated to planting trees to deliver against a range of SDGs. Through planting trees as part of agroforestry systems, Treedom trees sequester carbon dioxide, promote local biodiversity, protect crops from environmental threats, and deliver important social benefits to communities that rely heavily on agriculture as their livelihoods.
Companies around the world can plant a global forest of trees, supporting communities across 17 different countries. Each tree is traceable and trackable online with its own tree diary, keeping you up to date with the progress of our projects.
Encourage and inspire your staff to get involved with your green impact by gifting them a tree from your corporate forest, making them feel part of something that brings so much value and benefit to the planet.
We look forward to meeting you at HR Technologies where we can tell you more about how you can grow staff engagement and loyalty through your very own forest.
News
International accountancy network, Moore Global and Treedom, one of the world's most successful tree planting platforms, have joined forces to plant hundreds of trees around the globe as part of Moore ...