28 Apr 2023
HR Technologies UK Announces Stellar Line-Up of Exhibitors for Inaugural Event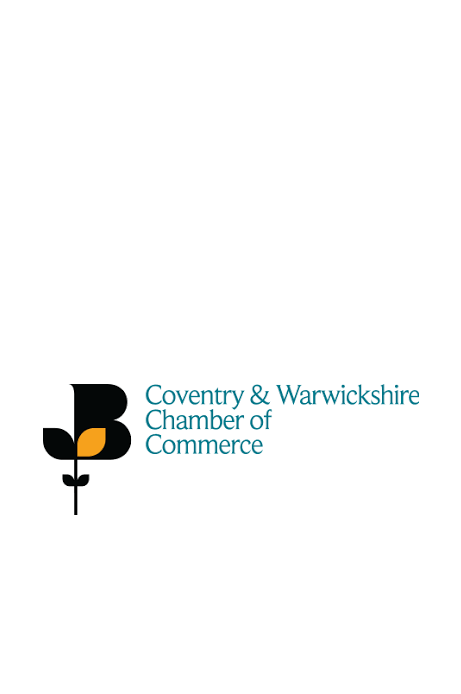 With more than 60 companies displaying solutions to address Operations & Services, Recruitment & Talent Acquisition, Talent Retainment & Nurturement, Corporate Health & Wellbeing and Learning & Development, the event is anticipated to bring together the UK's HR and recruitment community to discuss, deliberate, and deliver the future of HR fuelled by technology.
Among those confirmed to exhibit, attendees can join Atlas, Firstup, Globalization Partners, LACE Partners, Totara, Plumm, UKG, Venero Capital Advisers, Workday and more to discover the very latest tech solutions to transform the HR function.
Robbie Jones, Event Director of HR Technologies UK, said: "As the first HR Technologies UK event, I am confident that the show next month will empower attendees looking for the latest HR tech solutions, creating a positive impact to the way brands do business. Our earlier industry research, highlighting the appetite for innovative technology solutions, with companies actively looking to invest in the latest solutions to improve the HR function. We're looking forward to welcoming exhibitors and visitors as they immerse themselves with the latest HR technology the show will offer."
HR Technologies UK is organised by CloserStill Media, a market leading event organiser with exhibitions across technology, healthcare, veterinary care and more. The event will be co-located with Learning Technologies, an established event held by CloserStill Media which in 2022 welcomed over 9,000 visitors, 220 exhibitors and 200 speakers.