26 Aug 2022
New Study Reveals Notable Disparities Between HR Demographics When Implementing Tech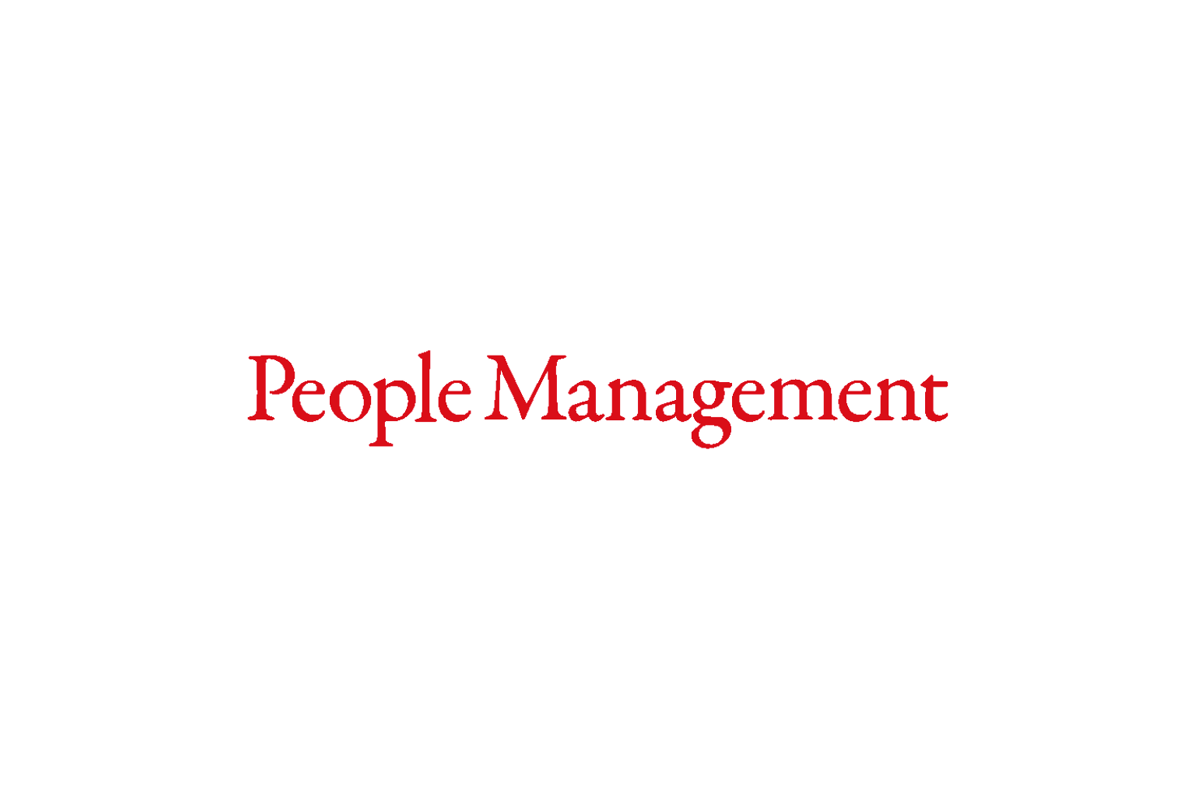 New Study Reveals Notable Disparities Between HR Demographics When Implementing Tech
This article was originally published by People Management. Click here to read it on their website.
Almost half (45 per cent) of HR directors have allocated between £100,000 and £500,000 on investment in next generation HR technology systems, a survey by HR Technologies UK has found, but there were significant differences among age demographics in where it will be spent.
The survey of 51 HR directors at companies with 250 employees or more found that the mean investment amount for HR technologies is £174,959.
Half (55 per cent) said they expected to allocate their budget to learning and development, while 51 per cent said they would allocate money to corporate health and wellbeing and hybrid policy.
When asked about the biggest challenges in implementing technology, two in five (41 per cent) cited insights and data analytics, and the modernisation of HR systems.
Meanwhile, a third (37 per cent) cited recruitment and talent management, and managing employee wellbeing, while 31 per cent cited remote and hybrid working, as challenges.
The survey also revealed differences in the demographics of respondents: half (50 per cent) of 18-44 year old HR directors cited data analytics as a key challenge, while only 17 per cent of 45-54 year olds and none of those aged 55 and over said the same.
For 50 per cent of 18 to 34 year olds, the modernisation of HR systems was a challenge, while just a third (32 per cent) of 35 to 44 year olds and 17 per cent of 45 to 54 year olds said the same. However, three-quarters (75 per cent) of those aged 55 and over cited this as a challenge.
For two-thirds (67 per cent) of HR directors, technology has had a major impact on the sector over the past decade, while 31 per cent of respondents said it had a moderate impact.
Half (53 per cent) of respondents said that cloud technology and SaaS has had the biggest impact on HR.
Nick Powell, managing director of HR Technologies, said he was surprised at the different attitudes across age groups, with strategies like wellbeing and remote working something that the older demographic are "not used to factoring in".
"Technology can, and should, play a leading role in helping HR teams to manage the challenges they face," he said.
Manjuri Sinha, global director of talent acquisition, employer branding and onboarding at OLX Group, said automation and self-service is key to a "scalable and sustainable HR model".
Employers should adopt a "design thinking view… segregating the high-touch and low-touch interactions," she said. "With this, HR leaders can build a leaner and more agile model for the future".