22 Feb 2023
Banishing Burnout with Better Tech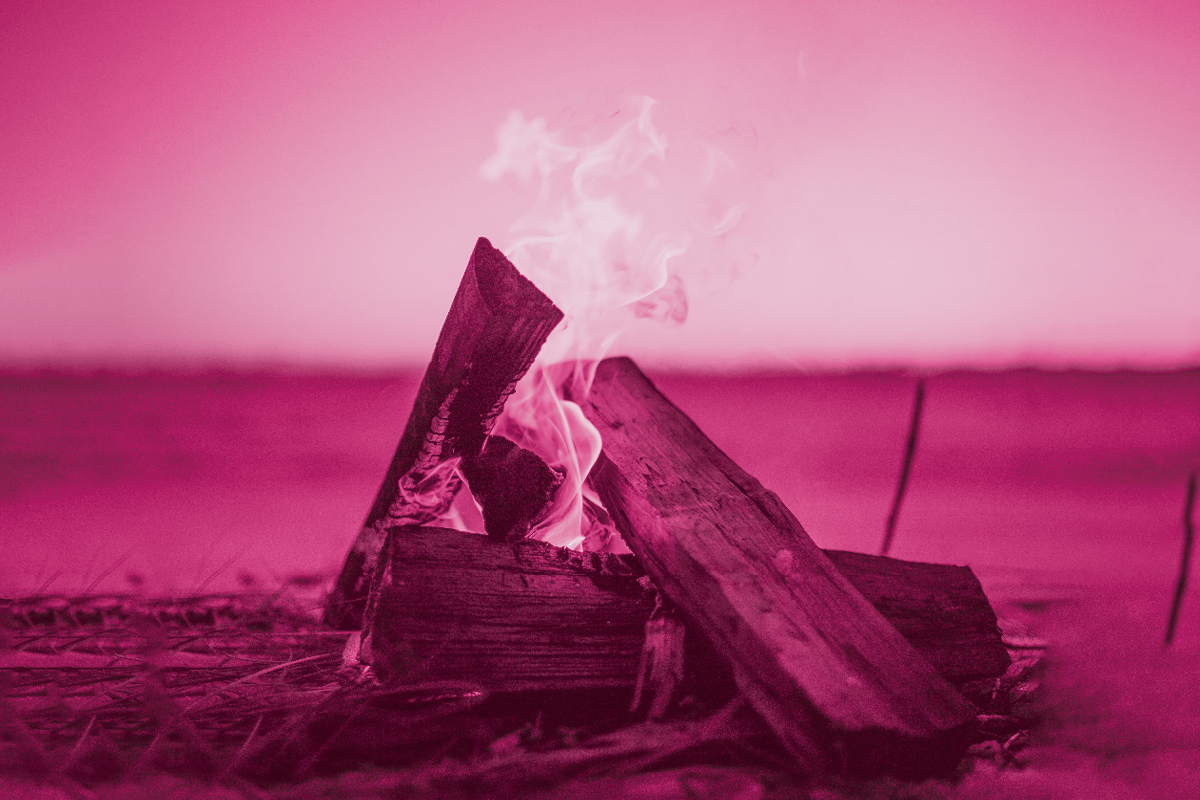 Despite our continued easing out of the pandemic, work-related stress is on the rise. What can businesses do to help their employees feel less overwhelmed?
According to multiple reports, workplace stress got worse during 2022. In fact, 4 in 10 workers now say they're feeling burnt out. The causes of this varied between workloads, financial worries and concerns about the future, but here's the upshot: people are less happy at work than they were in 2021. This results in poor engagement, poor productivity and, all in all, a higher turnover rate.
We decided to dive into the stats to explore what's going wrong, who's feeling the burn, and what businesses can do to help snuff it out.
Grasping the Generation Gap
While it's clear everyone is under pressure – with 84% of all workers reporting stress at work and 38% feeling overwhelmed – it's the younger generations bearing the brunt. A staggering 98% of 18-24-year-olds are experiencing symptoms of burnout, meaning only 1 in every 50 feels at their best.
Millennials aren't faring much better. Nearly half (48%) of 18-35-year-olds say they'll be looking for a new job in the next 12 months. That's a low rate of satisfaction!
Just because the youngsters are feeling it most, however, don't think that it's down to lack of experience. 70% of American C-Suite professionals considered quitting their jobs in 2022, and collectively reported a 40% rise in work-related stress and anxiety.
Sources of Stress
A report by Top Workplaces listed the following barriers to employee wellbeing:
Unrealistic expectations
Understaffing
Excessive workloads
Lack of leadership involvement
Poor communication
Lack of (or failure to utilise) data
Now, these are all separate issues, but they do have a theme: knowing what's on your team's shoulders, and stepping in when it gets too much. Fortunately, there are plenty of ways tech can help you achieve this goal.
People Analytics
Improving your team's wellbeing is going to be far more difficult if you don't know how they're doing. People analytics software will give you invaluable insights into your employees, helping you make decisions that will keep them at their best.
There are multiple ways to collect data about your staff, but the most effective way is simply to ask them! Enlisting the help of employee feedback tech can streamline this process whilst asking questions that are proven to be effective and informative.
With the data collected, analytics tools can compile it into useful visuals and reports, drawing connections and conclusions you may not have seen yourself.
Fully Flexible
A common thread throughout the reports was that of flexibility. Put simply, the more flexible your policies are, the less stressed your team gets. According to an article by Forbes, flexible remote work policies have been the best contributor to good company culture in the last 2 years.
We're all aware of the tech that helps you maintain flexible work, from video conferencing to time management systems. Post-pandemic, however, many businesses are looking to go back to the office full-time, and that simply isn't squaring with the workforce. When asked for their top 3 priorities for staying in a role, the second highest after a competitive salary was flexible hours. And yet, only 35% of open roles offer flexible hours and location.
But businesses should be wary of fully remote working – 48% of Gen Z's and 54% of Millennials reported that work felt more "transactional" without the ability to bond with their colleagues, resulting in lower engagement. So, a hybrid solution is usually best where possible.
A Thankful Thumbs-Up
A lack of appreciation is often cited not only as a cause of workplace stress, but a key factor in choosing to leave a job. So, it's definitely something to keep an eye on!
There are some excellent reward & recognition tools out there. More than just giving your standard one-size-fits-all benefits package, these platforms allow you to give a little extra now and then. For example, you could send a coffee voucher when someone brings in a deal, or gift an afternoon off if someone really nails a big project.
And, if some managers are known to forget to give their team the odd pat on the back, these platforms can also be rigged to remind them.
The Little Things
While solving the big issues will do immense good, there are often a hundred smaller issues that add to a person's stress. The objective isn't necessarily to solve each one, but to allow for when they get too much.
Some businesses use productivity software that flags when someone's workload is getting overwhelming. Others introduce wellbeing apps that let employees monitor their mood. One small but mighty solution we've seen is to create a Slack status that simply says "Not at 100%", to let the team know that you're not at your best – it happens to all of us now and then!
It's about being seen, heard and supported. We can all offer a human helping hand, but the tech is there to let you see who may need it most.