23 Aug 2023
How Employee Engagement Platforms Make Your Life Easier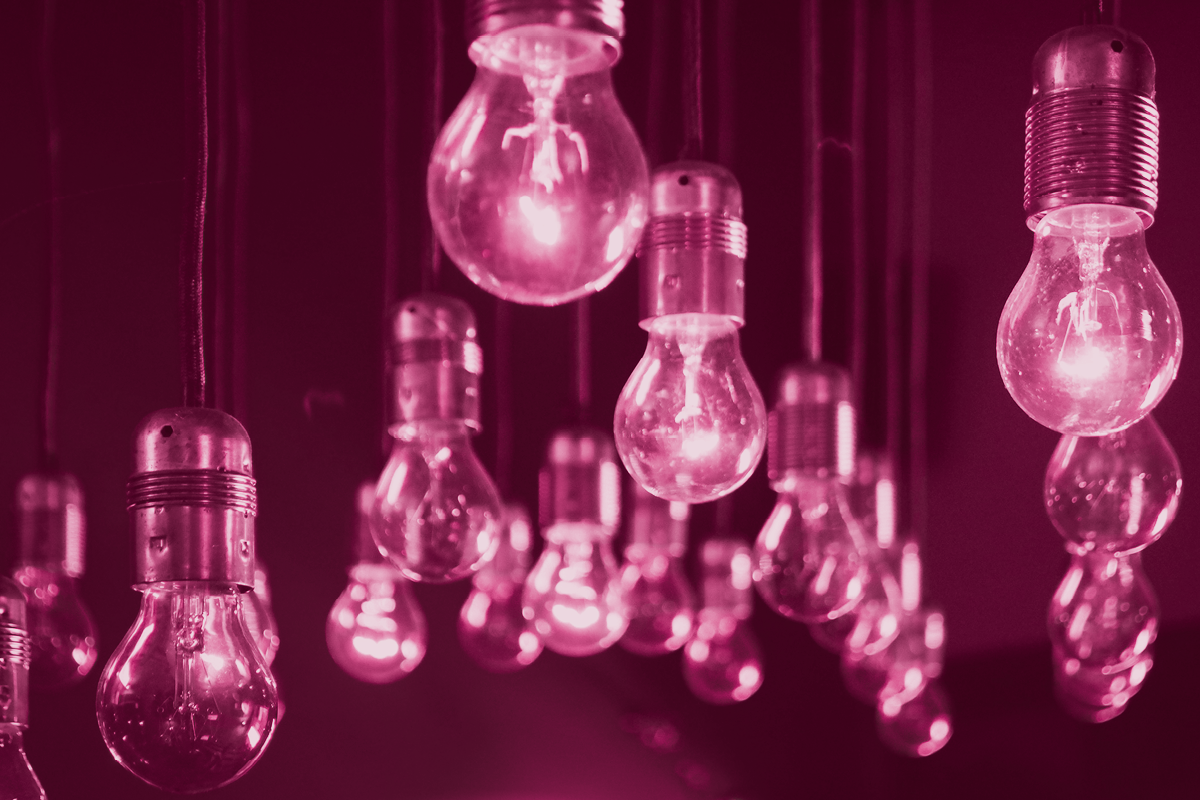 Improving and maintaining employee engagement was difficult even before the rise in remote and hybrid work. Luckily, these multi-faceted platforms help to bridge the gap.
In Gallup's 2023 State of the Global Workplace report, employee engagement was found to be at a record high. The bad news is that record high is just 23%. With more than three quarters of the world's workforce not being actively engaged at work, it's clear that solving the problem of an unengaged team is not simple.
As usual, technology is here to help! Whilst employee engagement platforms won't fix all your issues, they can do away with many of the little frustrations that may hinder your employees at work.
What is an employee engagement platform?
These pieces of software exist to centralise, simplify and optimise a person's working experience. From integrating emails and instant messaging into a personalised dashboard to monitoring engagement and sentiment, an employee engagement platform aims to increase both transparency and efficiency in your business. They're a one-stop shop for all the day-to-day things your team might need at work.
They're especially useful in remote and hybrid teams where the inconsistency (or complete lack) of face-to-face interaction makes communication difficult.
What are the benefits?
See everything clearly
Keeping track of a workforce is difficult enough when they're all in the same place. Introducing remote and hybrid work makes it nigh-on impossible. These platforms change that by providing you with all the necessary information you need and deconstructing the barriers that make your team's jobs more difficult.
Support wellbeing
Having the ability to track your team's productivity gives you the chance to notice changes in their patterns. Perhaps someone's been working extra hard lately. They might be on a roll professionally, but this could also be a sign that their workload is a bit too heavy. Similarly, if their productivity decreases significantly, it might be worth checking in to see if they're okay.
Avoid miscommunication
With several potential channels for communication (emails, Teams, Slack, WhatsApp – the list goes on) it's easy for a message to be missed or lost in this digital jungle. Employee engagement platforms can collect these communications together, reducing the opportunities for important information to slip through the cracks.
Streamline your systems
It's safe to say that a large proportion of the frustrations we face at work are to do with technology. Sometimes it's nothing to do with poor functionality, but rather that navigating between lots of different platforms and software – all of which function in different ways – can get confusing and time-consuming. Centralising these systems saves an untold amount of time and energy.
Optimise onboarding
Joining a new company can be overwhelming at the best of times. This is worsened by a disparate nebula of different systems, sites, processes and policies to get to grips with. Easing a team member's transition into the company will work wonders for their first impression of the business. A slick, streamlined onboarding process will not only get them up and running quickly, but will mean they're more motivated and engaged once they're there.
Together, all of this helps to improve not only employee engagement, but employee experience. Using platforms like this shows your team that you're putting them first, ensuring they can do their jobs as efficiently as possible.
Implementing an employee engagement platform is a big decision for any business and requires ample consideration. However, the impact that such an implementation can have not only on engagement, but your company culture makes the investment well worth it.
Of course, the best way to determine which platform would be best for your business is to meet them in person and find out all about them! At HR Technologies UK, we'll have a wealth of employee engagement businesses on our show floor such as Firstup, Culture Amp and HiBob. They're ready and raring to share how they can help you, so join us at ExCeL London on the 17th & 18th of April 2024!