21 Sep 2023
Are you making the most of your Applicant Tracking System?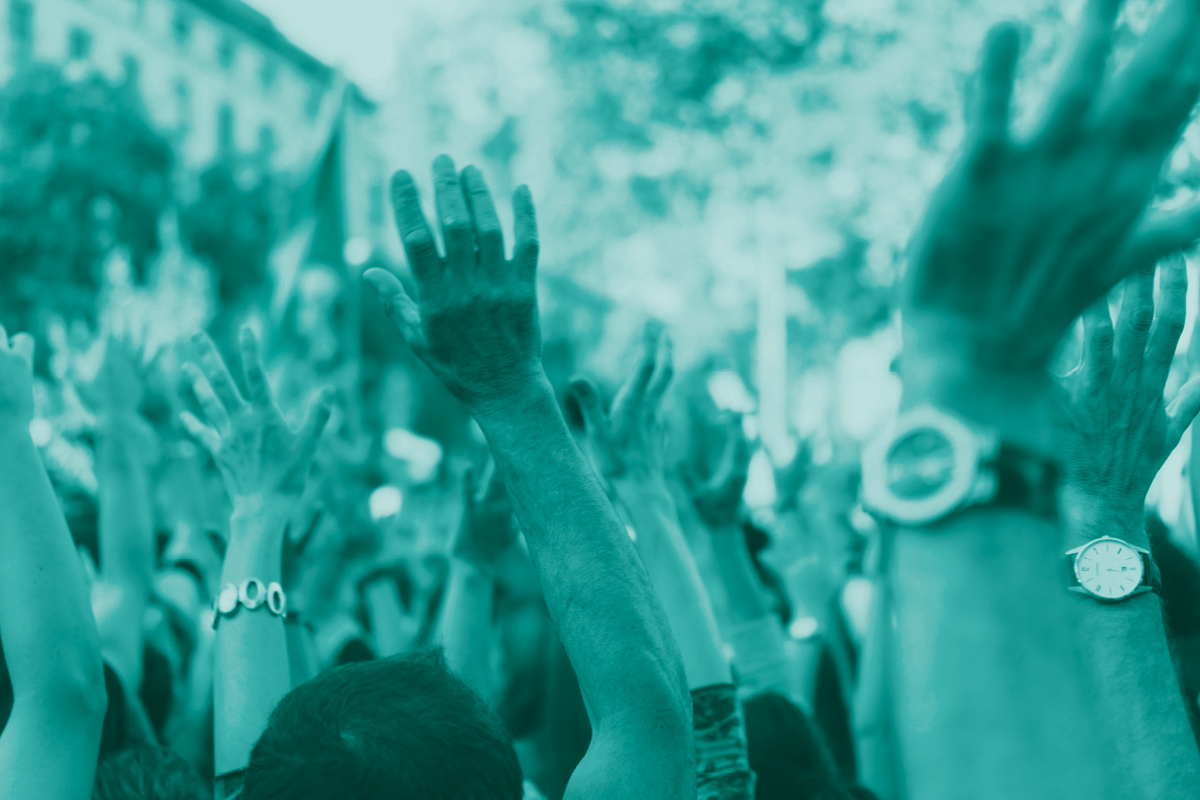 The average number of applications per job in the UK has risen 38.3% year on year. This puts the figure at its highest since January 2021 according to research from CV Library.
Whilst this is a boon for employers, with far more choice to fill their roles, handling a larger volume of candidates can be a challenge of its own.
An Applicant Tracking System, or ATS, does exactly what it says on the tin. It allows you to organise, categorise and filter the people who apply for your role. From personal details to job experience and qualifications, these systems can build a full profile on each applicant.
But there's much more they can do...
Looking at the bigger picture
The word 'analytics' brings about different reactions in different people. Some people's fingers start to twitch, itching to get a look at that sweet, sweet data. For others, nothing could bore them more.
Either way, it has to be acknowledged that a decent set of analytics can be invaluable. It's no different when it comes to your applicants. An ATS can grant you insights that help you understand, improve and optimise your hiring process.
What proportion of your applicants make it to interview? Of those, how many are likely to make it to the second stage? Do these proportions change when you filter for diversity metrics such as sex or race?
Without knowing the answers to these questions, it's impossible to know if you're hiring in the most efficient and fair way possible.
Automation elation
Modern ATSs play host to a wide range of automation features. Together, they can drastically cut down the time you spend on each applicant and, ergo, the time it takes to hire the right one.
Filtering: The most known form of ATS automation, which recommends or removes applicants based on the details of their CV such as required experience & skills.
Responses: If a candidate doesn't progress to the next stage in the hiring process, a templated email can be sent informing them of your decision. Whilst a more personal email is more ideal, in situations where that isn't an option, any communication is better than none. This function can also be used to assure applicants that they're still being considered if a certain amount of time has passed with no contact. No more anxiously waiting by the phone!
Integration: For candidates, one of the most frustrating aspects of job hunting is entering the same information from their CV multiple times on multiple platforms. A modern ATS can integrate with job boards to import all the information they've already entered, saving them time and tedium.
Perfect the process
How many times have you searched frantically through a notebook looking for something a candidate said in an interview? With proper utilisation of your ATS, that will be a thing of the past.
In addition to the information the candidate entered about themselves, you can keep notes on their profile. This is a great way to share thoughts and insights between team members when the hiring process involves more than one person. You'll even be able to separate these notes by interview stage.
Speaking of interview stages, a modern ATS also lets you detail your hiring processes within the system. You can then progress candidates along it, giving you a detailed view of how many
people are at which stages as well as how long they've been there.
This way, no one is forgotten and no one is left behind!
Conclusion
This article really just scratches the surface of what a modern ATS can do – especially if you get creative with it!
Taking advantage of the features we've listed, however, will allow you to completely supercharge your hiring process. Ultimately, it will save both you and your applicants a lot of time and bother. It'll make things run smoother and quicker, meaning you'll be less likely to lose your best candidates to another employer with a faster process!
Had a look through your ATS and can't find any of these features? Perhaps it's time for an upgrade! Fortunately, we know exactly where you can find one...
HR Technologies UK will feature a dilectable assortment of Applicant Tracking Systems and other recruitment solutions. Why not stop by? We'll see you at ExCeL London on the 17th & 18th of April, 2024.