07 Apr 2022
The Importance of a Centralised Cloud-Based HR Information System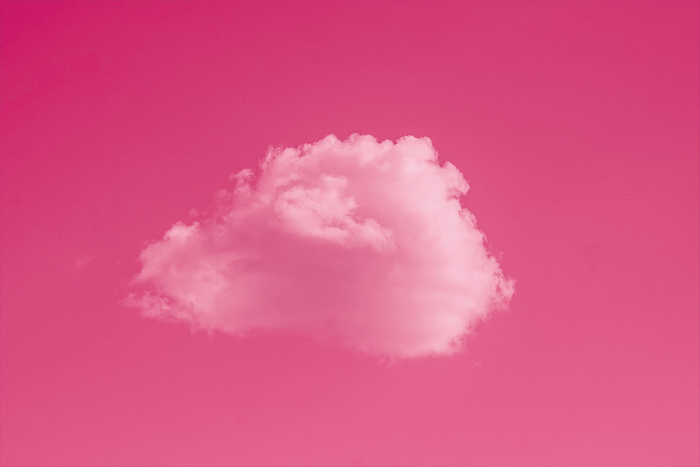 The Importance of a Centralised Cloud-Based HR Information System
The adoption of Human Capital Management (HCM) solutions has had a significant impact on Human Resources and business processes.
Modern technologies and software platforms have allowed HR professionals to simplify employee lifecycle management and focus on organizational goals rather than administrative tasks. Still, not all HR solutions are created equally and some are more effective than others in helping a company reach its objective.
Although most HR departments are already utilizing software technology for payroll and benefits administration, many of these solutions are standalone and cannot be integrated into a workflow model. This results in a group of siloed applications that have the potential to create even more work. For example, employee information (address, Social Security number, deductions, etc.) entered electronically for payroll would have to be re-entered for healthcare and dental benefits. In this scenario, the chance of manual error increases with each entry.
To overcome these issues, it's important for organizations to implement a single, cloud-based Human Resource Information Systems (HRIS). Cloud-based Human Capital Management allows management processes to be automated and provides both employers and employees with easy access to employee information from anywhere, at any time. A centralized cloud service can also greatly reduce errors and the time spent resolving them, allowing HR to focus more on HCM.
Additional benefits of utilizing a single, cloud-based HRIS include:
Employee Empowerment
Instead of inundating HR personnel with time-consuming inquiries and requests, a centralized, cloud-based system allows employees to access payroll information, deductions, time-off policies and healthcare plans quickly and efficiently. This sense of ownership and transparency in the process enables employees to feel more in control when managing their HR-related information and can greatly increase employee satisfaction. It can also reduce the workload for HR departments by reducing employee requests for information and freeing up the time needed for HR staff to turn their attention to higher-end projects such as business strategy-related tasks.
Budget Friendly
For organizations large and small, a cloud-based HRIS is an economical solution that enables a shift from a capital investment model to an operational expense model. With the former, each software solution is owned by the organization, but there are additional costs such as the support and services of an IT professional, data storage and backup or compliance requirements. These ancillary costs add to the total cost of ownership (TCO) and ultimately to the total cost of operations. The operational expense model, where services are in the cloud, is more cost-effective as there's no need to purchase or install any additional software, and there are no additional maintenance costs. Further substantial savings can be achieved through the HRIS' automated capabilities.
Improved Communication
Along with the financial benefits, a cloud-based single platform solution offers a host of other benefits that deliver convenience and flexibility. Users can select from a pre-packaged grouping of application modules, add to a pre-packaged system for a hybrid solution or custom design a package of application modules to meet their unique needs.
Any or all of the application modules chosen by the user can be integrated, making them more cohesive and providing easier access to whatever information is required at any given time, be it procedures, policies or other related services. It can also deliver new data in real-time to keep HR and management informed of any performance issues that might affect the organization's productivity. Communication via a centralized system allows everyone in the organization to be on the same page, helping to prevent misinformation and miscommunication.
Overall, technology is redefining and reshaping the HR environment. A single platform HRIS is a valuable tool to improve people management, reduce administrative complexity and empower employees. A cloud-based HRIS is the key to integrating and automating the workflow of each step involved in recruiting, hiring, onboarding, performance appraisals, real-time reporting, asset/property tracking, HR compliance/legislation and more. These capabilities and applications can help organizations engage in more strategic planning while increasing the efficiency of employees and the overall productivity of an organization.
This article was originally published in the HCM Technology Report. You can read it on their site here.